New Internet Media
(NIM)
Holding
NIM Holding owns the intellectual property of the developed software.
NIM Holding holds all trademarks and owns a majority of NIM companies.
NIM services are based upon "not-for-profit" utilization and open source.
The technical infrastructure and ecosystem of NIM are described separately.
NIM's commercial business is FinTech, offered through U.S. and E.U. companies in a white labelled service.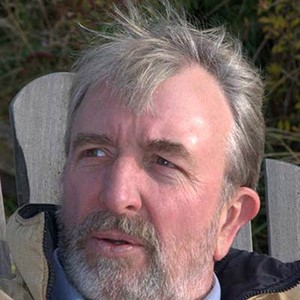 Founder and executive chairman
A technology entrepreneur with a history and passion for disintermediating solutions in the content industries. Replacing paper proof with digital proof – First, to (legally) put music on mobile phones in June 2004 and integrate music in a social network (Microsoft I.M.) with partners Sony Music/BMG and Microsoft MSN.
Thor has developed, built, and executed the New Internet Media Group. Providing finTech solutions for Copyright owners.
Sofia served as a member of the Swedish parliament and was active in the Finance Committee and the Tax Committee.
Sofia was a substitute for the Committee on Culture, where she submitted the motion on regulated registration and copyright trade (Motion 2021/22:845).
Her experience and understanding of policymaking are a welcome addition to NIM Holding's board of directors as a non-executive director.
Dick is one of those quiet business executives that is an expert in business development and risk management. He is at home in financial planning and excels in business operations. After a corporate career in international business, he is now a business consultant with a particular interest in licensing of Intellectual Properties, from Trademarks to Music. His attention to details can be a tad challenging to the rest of us, especially when it turns out he is seldom wrong…
Besides his musical career, Alfons is President of the International Music Council (IMC), Honorary President of the European Composer and Songwriter Alliance (ECSA), and SKAP (The Swedish Society of Songwriters, Composers and Authors). He advocates for a sustainable, efficient, and fair music industry. Access for all to diverse and quality culture while bringing more money faster to the content creators of any streaming service business model is based on.
Guy and his lyricist Doug Flett were the first British writers to be recorded by ELVIS PRESLEY. Guy has enjoyed four decades of success with recordings by many others, including RAY CHARLES, FRANKIE VALLI, JOE COCKER, HELEN REDDY, LOUISE MANDRELL, and CLIFF RICHARD. Today, Guy's song FALLEN ANGEL is in the smash hit Broadway musical JERSEY BOYS.
Guy joined the board of PRS for music in 1998 and was elected Chairman in 2010. The Queen honored Guy in 2015 with an OBE for services to British Music.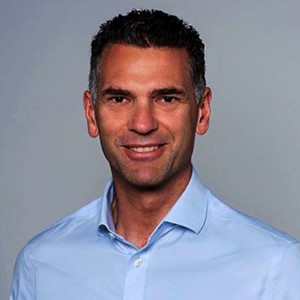 Head of Venture Capital and M&A Tsugu AG
Matthew is an expert in capital markets, investment banking, corporate strategy, and principal investing, with 22 years of experience in the U.S., Europe, Latam, and Asia. Most recently, Matthew has focused on shaping digital banking strategy & managing strategic digital banking investments for one of Switzerland's largest private banks bewfore joining the team at Tsugu AG.